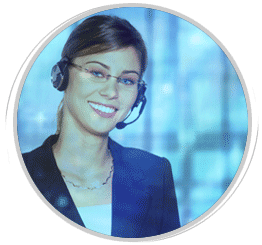 Great customer service is built on attitude and ability. We have a healthy supply of both.
Our personnel fully appreciate the importance of our customers and are always willing to make the extra effort to accommodate special requests. Phillips Precision Medicraft has an unequaled ability to accommodate these requests.
Our Electronic Project Management (EPM) system gives us comprehensive real-time visibility into every activity throughout our organization. We not only know exactly what's happening with the customer's project, we have the ability to adjust priorities "on the fly" to manage unexpected changes or special requests. Our EPM system allows us to provide a unique level of customer service that is unparalleled in the medical device industry. Our staff is always eager and willing to support our clients and make accommodations that allow them to realize their goals within the individual time and budgetary parameters of a given project.
Customer Satisfaction Survey
Phillips Precision Medicraft continuously strives to improve its products and services. We've created a customer satisfaction survey that our customers are encouraged to participate in anytime. Feedback is greatly appreciated.
Contact Us
Delivery Systems Location:
50 Bushes Lane,
Elmwood Park, NJ 07407
Phone: (201) 421-3055
Fax: (201) 797-0380
Implant and Instrumentation Location:
7 Paul Kohner Place,
Elmwood Park, NJ 07407
Phone: (201) 797-8820
Fax: (201) 797-3039