From Customized Solutions to Totally Unique Designs —
Phillips Precision Medicraft's Delivery Systems division has earned a steadfast reputation for the best response time in the industry. With the latest and most advanced machining equipment and sophisticated manufacturing technology, we have what it takes to turn your vision and design into a solid working reality. Our expertise is yours.
For more than 25 years, our Case and Tray division has been a leading implant and instrumentation delivery systems manufacturer and developer for the health care industry exclusively. Our ISO13485 and ISO9001 certified facility produces everything from standard case and tray products to custom engineered specialty items. This exclusivity defines our unique client-centric and solutions-based approach to design, engineering and production methodologies. All are designed and tooled solely for the orthopedic/medical community.
Innovation Is A Family Value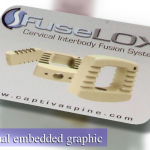 Our undivided focus on medical delivery systems has turned many of our Delivery Systems innovations into industry standards. The introduction of rounded corners, recessed handles, and vector graphics—all Medicraft firsts, each used throughout the trade. We bring this focus on innovation and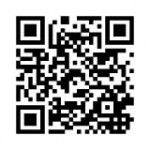 craftsmanship to every case and tray system we produce.
Today, this tradition continues with our groundbreaking introduction of Digital Contact Graphics and the use of QR Code Technology in our SmartCase Program.